Personalized support, made for you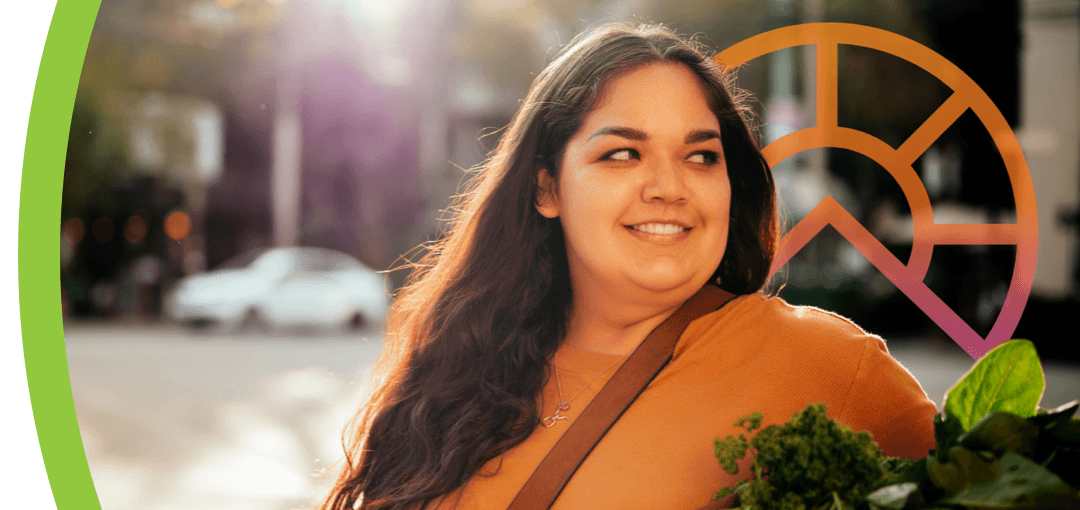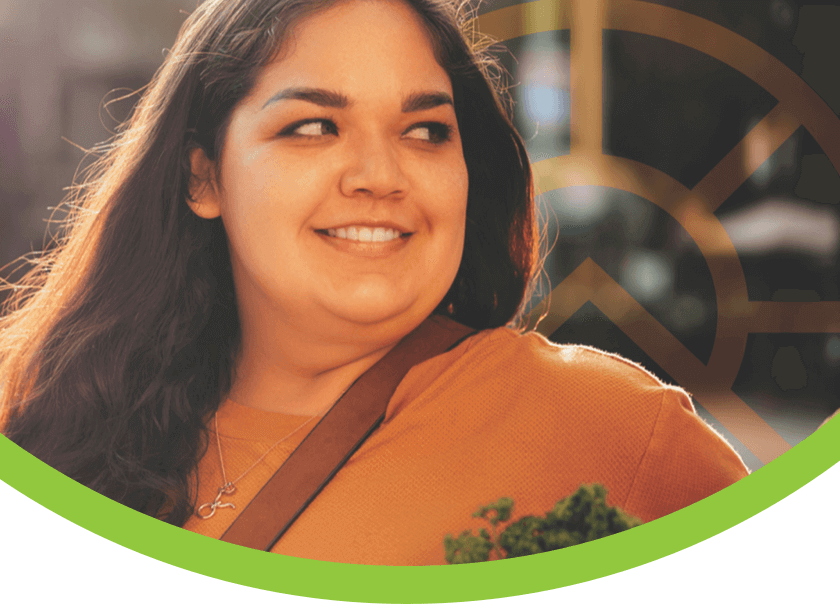 Personalized support, made for you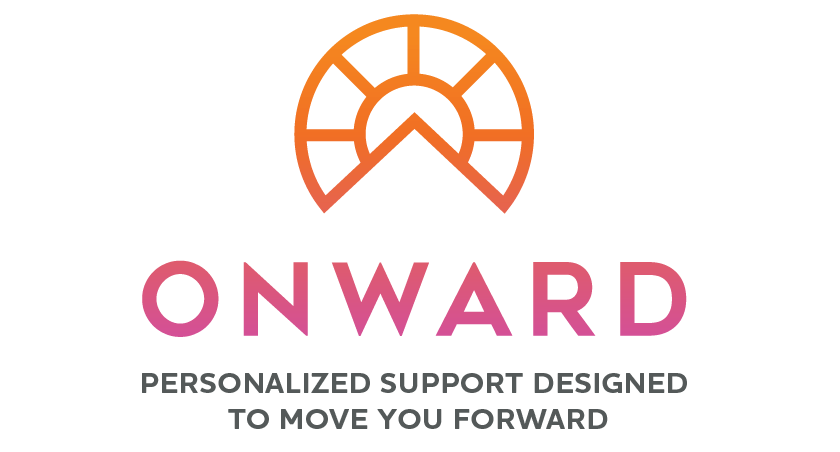 ONWARD™ was created with the help of rare disease patients and healthcare providers.
Once prescribed RYSTIGGO, you can begin a support experience that is there for you every step of the way.
ONWARD provides:
A medically trained ONWARD Care Coordinator personally assigned to you.*
Help with reviewing insurance coverage and potential financial assistance options, even if you're uninsured.
Tools and resources to help you get started on and continue your prescribed treatment.
Guidance with symptom tracking and ongoing treatment support.
Tools and resources to help you get started on treatment.
*ONWARD Care Coordinators do not provide medical advice and will refer you to your healthcare professional for any questions related to your treatment plan.
JOIN ONWARD
---
There are 3 ways to get started:
Visit ucbONWARD.com for more information
ONWARD is provided as a service of UCB and is intended to support the appropriate use of UCB medicines. ONWARD may be amended or canceled at any time without notice. Some program and eligibility restrictions may apply.