Find an infusion center
Use this tool to locate the nearest infusion center where you can receive RYSTIGGO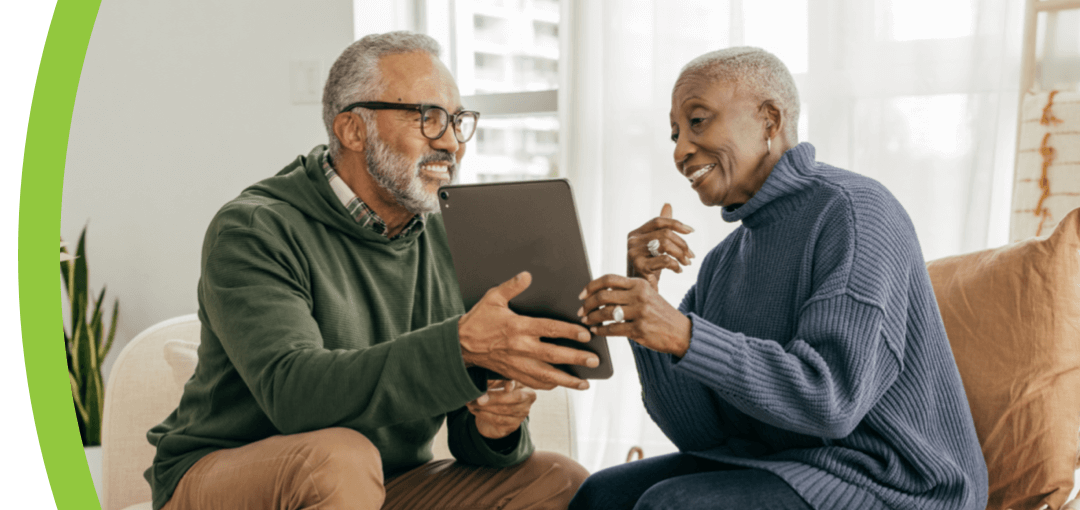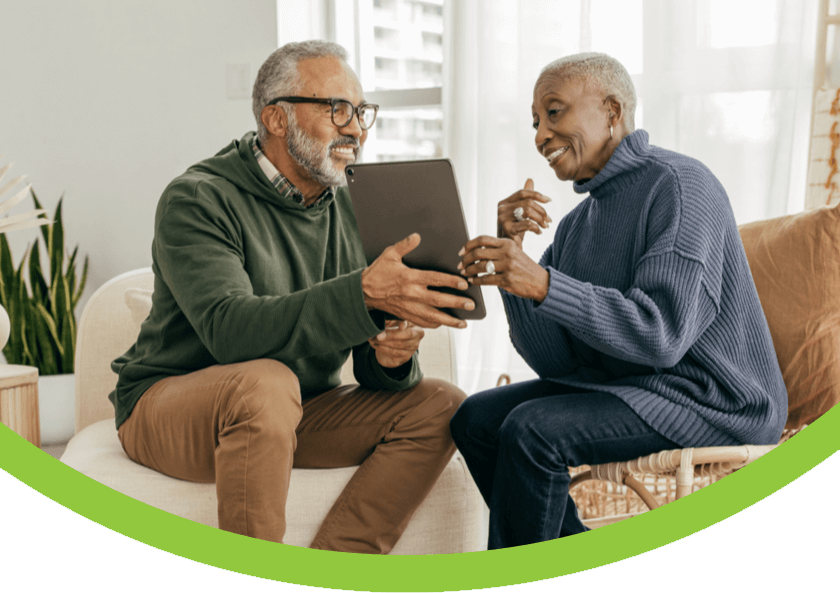 Find an infusion center
Use this tool to locate the nearest infusion center where you can receive RYSTIGGO
These centers provide infusion therapies, including subcutaneous infusions like RYSTIGGO.
Most people will receive RYSTIGGO at an infusion center. Based on eligibility requirements, some people may be able to receive RYSTIGGO at home with the help of a nurse. Be sure to discuss options with your doctor.
The Find an Infusion Center tool is for informational purposes only. Please consult your doctor to discuss the best place to receive your infusions. Inclusion in this list does not guarantee that your treatment will be covered by your healthcare insurance. Please contact your healthcare insurance provider before starting treatment at an infusion center.*
*The Find an Infusion Center tool is provided for informational purposes only. This database includes a list of infusion providers compiled by UCB, Inc. that are known to have the ability to infuse products like RYSTIGGO. The results shown may not be inclusive of all providers who may be able to infuse RYSTIGGO in your area. UCB, Inc. does not guarantee the accuracy or completeness of any information provided herein. Users should contact providers directly with all medication, insurance coverage, facility, and other site-specific inquiries.
No fees or other remuneration have been or will be exchanged for an infusion provider's inclusion in this database. UCB, Inc. is not affiliated with, and inclusion in this list does not represent an endorsement of or referral to the providers contained in this database; nor does it represent an endorsement of any UCB product by any provider listed. Users are responsible for compliance with state and federal laws regulating physician referrals, including state professional practice restrictions. UCB and its affiliates hereby disclaim any liability arising from your use of and/or reliance on the information contained in this Find an Infusion Center tool.