Cost & Insurance
Get the help you need,
when you need it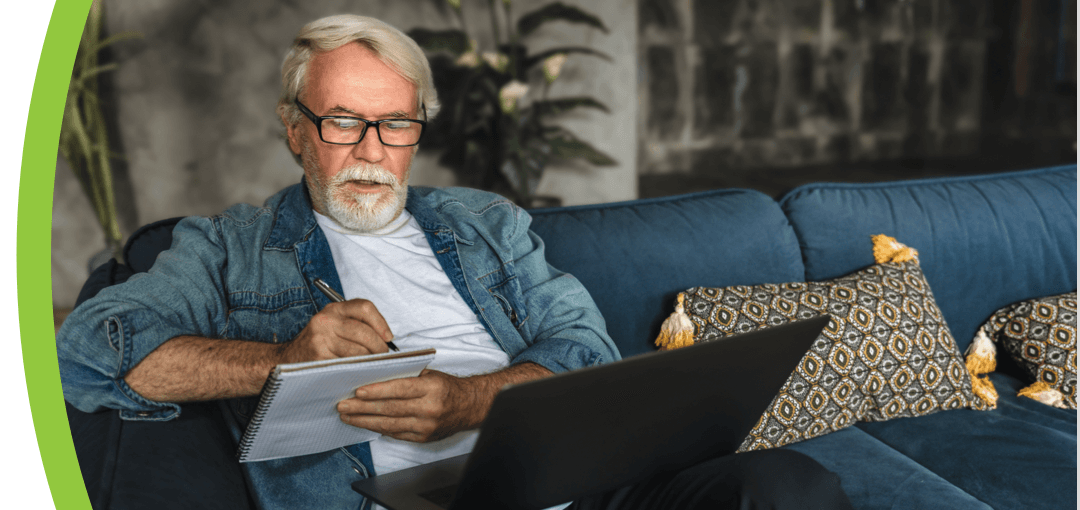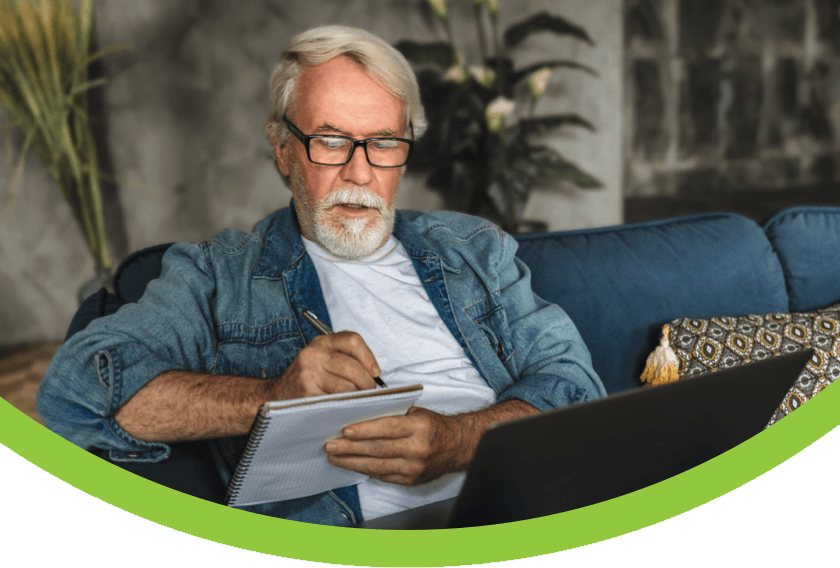 Cost & Insurance
Get the help you need,
when you need it
FINANCIAL SUPPORT
UCB is committed to helping make RYSTIGGO more affordable for you
Financial assistance may be available to help you pay for your RYSTIGGO prescription. UCB evaluates each request based on individual need. An ONWARD™ Care Coordinator can help you learn more about potential options for financial assistance.
Your treatment costs for RYSTIGGO can be affected by many different factors. They may vary depending on your insurance plan. For example, your out-of-pocket costs may be affected by your insurer's:
Co-pay
Deductible
Out-of-pocket maximum
Co-insurance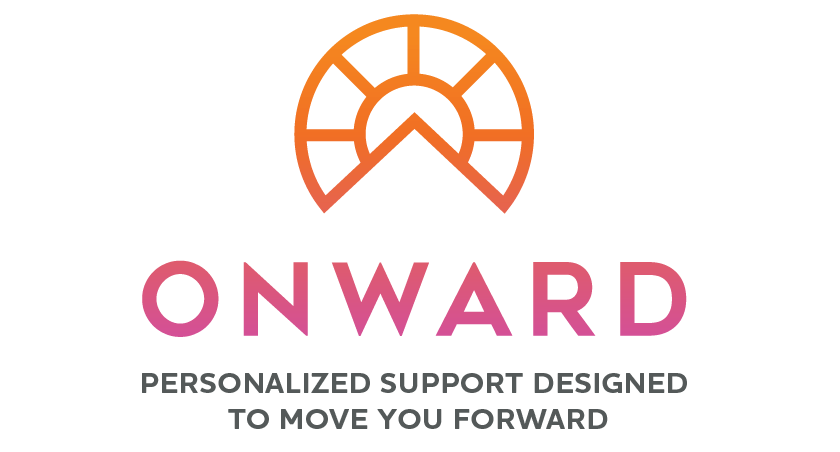 Discover ONWARD
Your ONWARD team can help you review insurance coverage and potential financial assistance options for RYSTIGGO.
LEARN MORE
ONWARD is provided as a service of UCB and is intended to support the appropriate use of UCB medicines. ONWARD may be amended or canceled at any time without notice. Some program and eligibility restrictions may apply.